Why don't you go out from Kutchan/Niseko area?
If you need a chill out day without Skiing & Snowboarding, it's the recommended spot for you in Yoichi Town.
The town has a Whiskey Distillery(Nikka Whisky) and freely entering. Try the whisky tasting!!(provided non alcohol,too)
In this season(winter 2014-'15), TV shows like a NHK drama program is taken there, so it might be bit busier as compared to normal season though.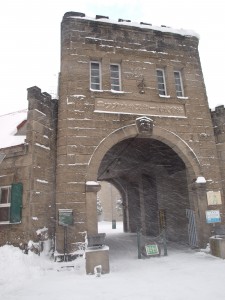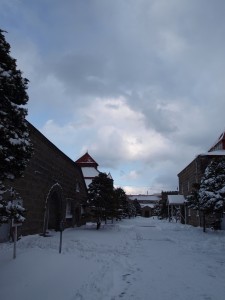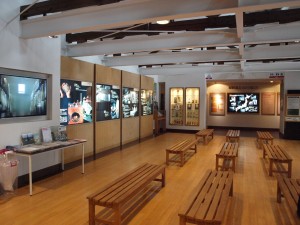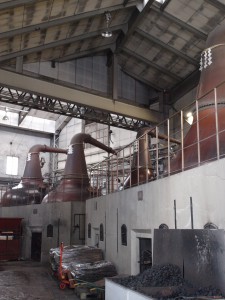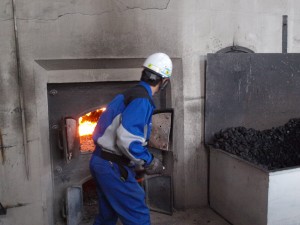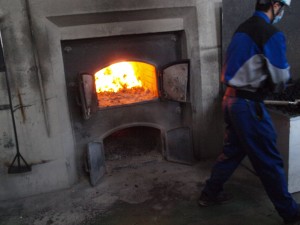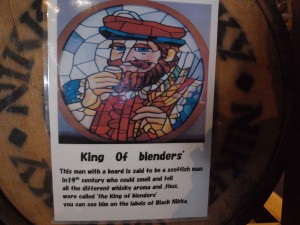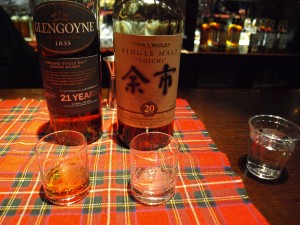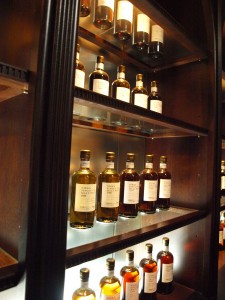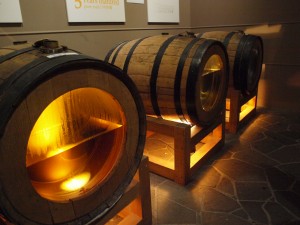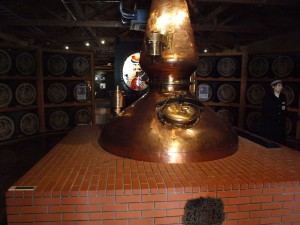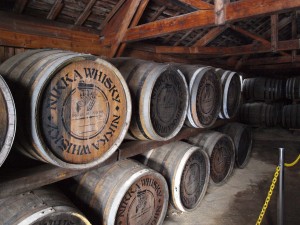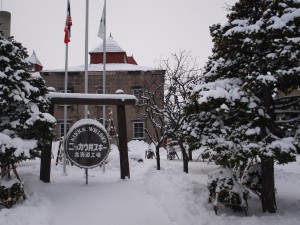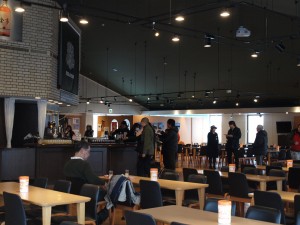 After the distillery, you may have a fresh seafood lunch.
Recommended- Kakizaki, and a ramen(noodle) shop "Jogura Ramen"
Also there is the Space Dome behind to the distillery if you have time. it's recommended especially for family.
—ACCESS—(By Train)
Kutchan Station To Yoichi Station(time table and route search)
Fee: 740yen/one way
Takes less than 5 min from Yoichi Station to the distillery(straight ahead) on foot.
(The bus is running between these stations but the cost is 1,110yen).
*The Guide Tour is provided by Japanese-Speaking(9:00 to 15:30–every 30 mins) if you like to join!