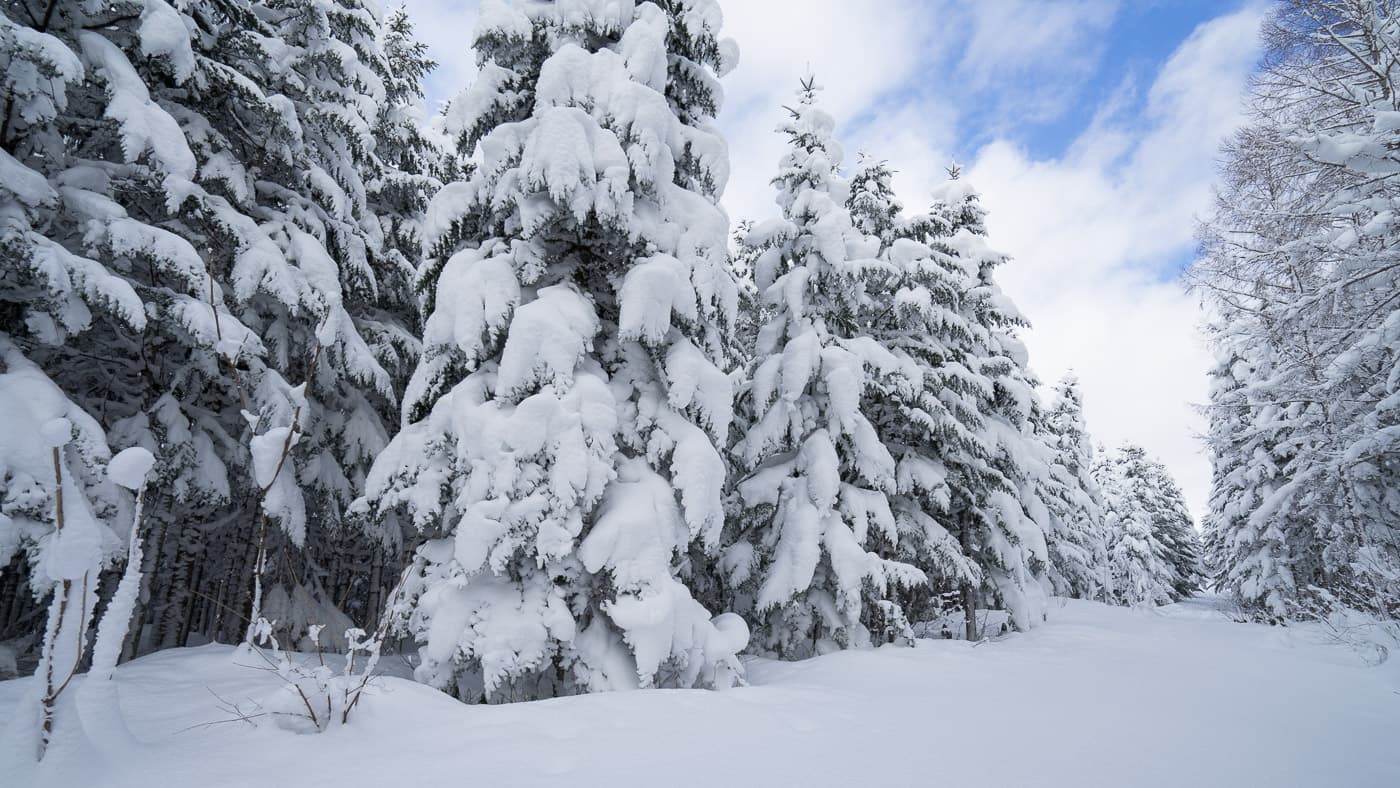 Kutchan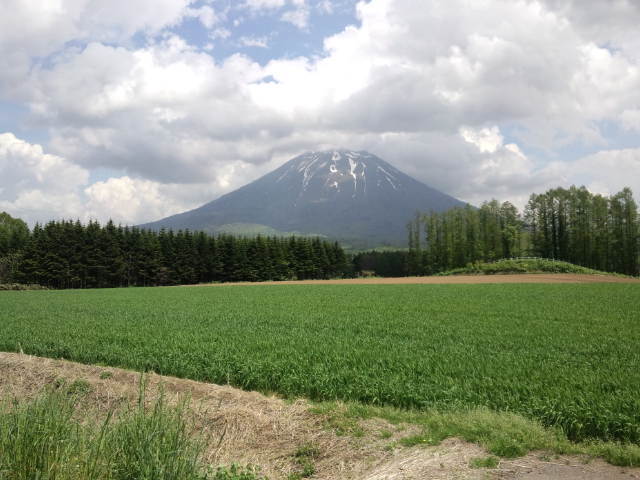 Trekking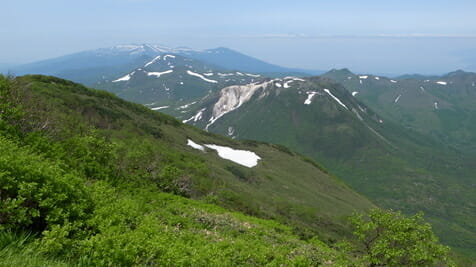 Niseko Annupuri (1,308m above sea level)
1.5 hours from Goshiki Onsen
Niseko Iwaonupuri (1,116m above sea level)
1 hour from Goshiki Onsen
Goshiki Onsen-Onuma-Shinsennuma Course
3 hours from Goshiki Onsen.
Yotei (elevation 1,898m)
Mt.Yotei(1,898m)Mt. Yotei is for hardy hiker. Guides can be arranged on request. There is Hangetsuko lake hiking course at the entry point of Mt. Yotei trail.
Onsen/Hot spring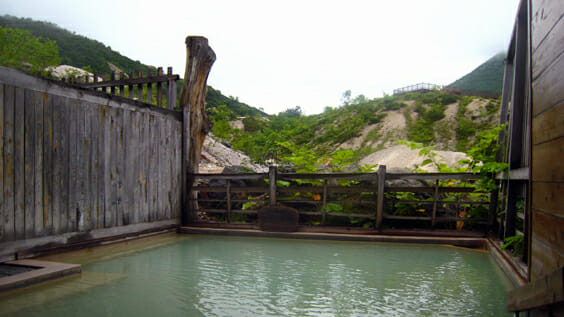 Niseko Goshiki Onsen
Popular Onsen for its rustic atmosphere. 20 minutes drive from the hostel (summer).
goshiki-onsen.com
Niseko Yukichichibu Onsen:
Onsen here outwell below their bath tabs. It is selected as one of the three greatest secret hot springs in Japan. 30 minutes drive from the hostel.
www.town.rankoshi.hokkaido.jp/yukichichibu
Museum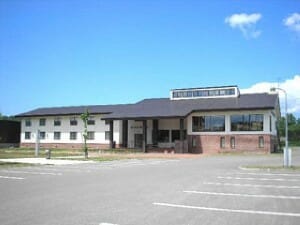 Kutchan Natural History Museum(倶知安風土館 Kutchan Fudokan )
Introduces history and culture of the town and nature around Mt. Yotei and Niseko area.
10 minutes drive from the hostel Natural History Museum Kutchan
Winter activities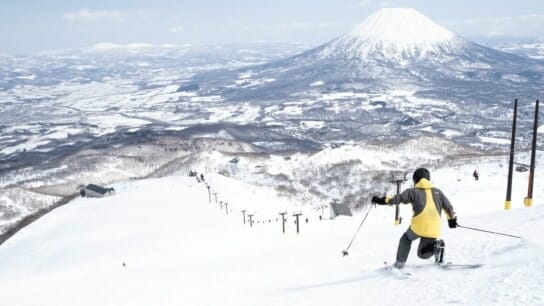 Ski area around Niseko
These are world-famous ski resorts. Foreign investments have grown in this area recently that made these resorts truly international. Free shuttle bus is operated between the resorts. 10 minutes drive to Hanazono ski resort from the hostel.
Niseko Grand Hirafu
Municipal Asahigaoka Ski Resort
This good unknown ski slope is recommended for families and beginners. There are cross-country ski course and sleds area. 5 minutes walk from the hostel.
https://www.town.kutchan.hokkaido.jp/culture-sports / sports-shisetsu / asahigaoka-ski /